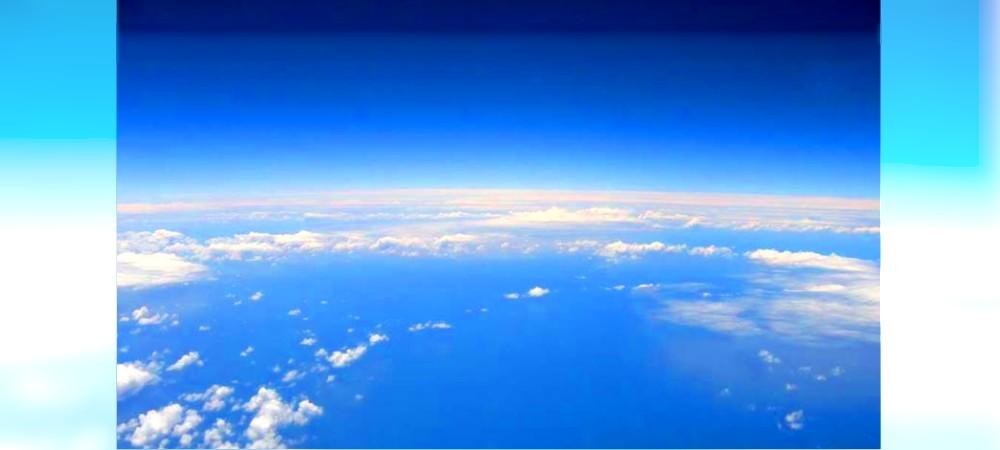 19 February, TASHKENT – The joint efforts made by the State Committee of Uzbekistan on Ecology and Environmental Protection (Goscomecology) and the State Customs Committee of Uzbekistan, in helping protect the ozone layer vital for all life on Earth, is well recognized. Accordingly, in 2016 Uzbekistan received 16 awards from the United Nations Environment Programme (UNEP)'s Regional Ozone Network for Europe and Central Asia (ECA), for its contributions to protecting the earth's ozone layer.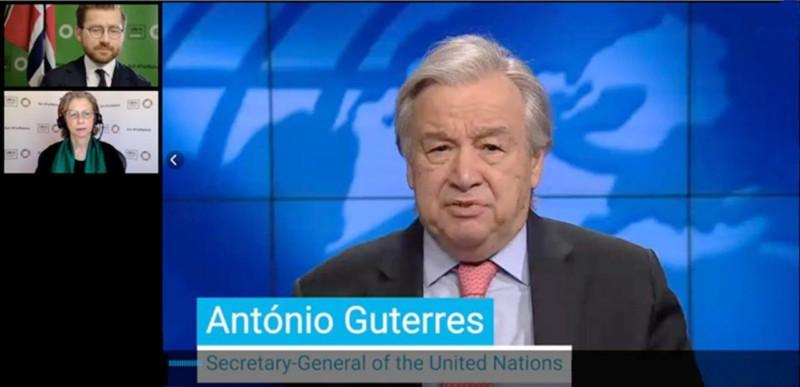 This year has been a first for Goscomecology employees who, along with their colleagues from the Customs Committee, have participated in the fifth edition of ECA Montreal Protocol Award for Customs and Enforcement Officers 2019-2020. In doing so they have demonstrated Uzbekistan's role in strengthening regional cooperation across environmental protection services. The accumulated experience demonstrates Uzbekistan's commitment to fulfilling international obligations under the Montreal Protocol on Substances that Deplete the Ozone Layer.
Goscomecology has stated that Uzbekistan fully complies with the Montreal Protocol, and that systematic and effective work is being undertaken by the 'Complete HCFC Phase-out in Uzbekistan through Promotion of Zero ODS Low GWP Energy Efficient Technologies' joint project of Goscomecology, UNDP and GEF, to completely end the national use of ozone-depleting substances by 2030.
The ECA Montreal Protocol Award recognizes the critical role played by customs and enforcement officers and awards their commitment to fighting the illegal trade of ozone-depleting substances. The initiative helps build public recognition of and support for customs and enforcement officers, who play a critical role in ensuring compliance with multilateral environmental agreements made by the Republic of Uzbekistan, such as the Montreal Protocol, as well as in protecting people's health and preserving the planet for future generations.
Information Service of the State committee
of the Republic of Uzbekistan on ecology
and environmental protection
---